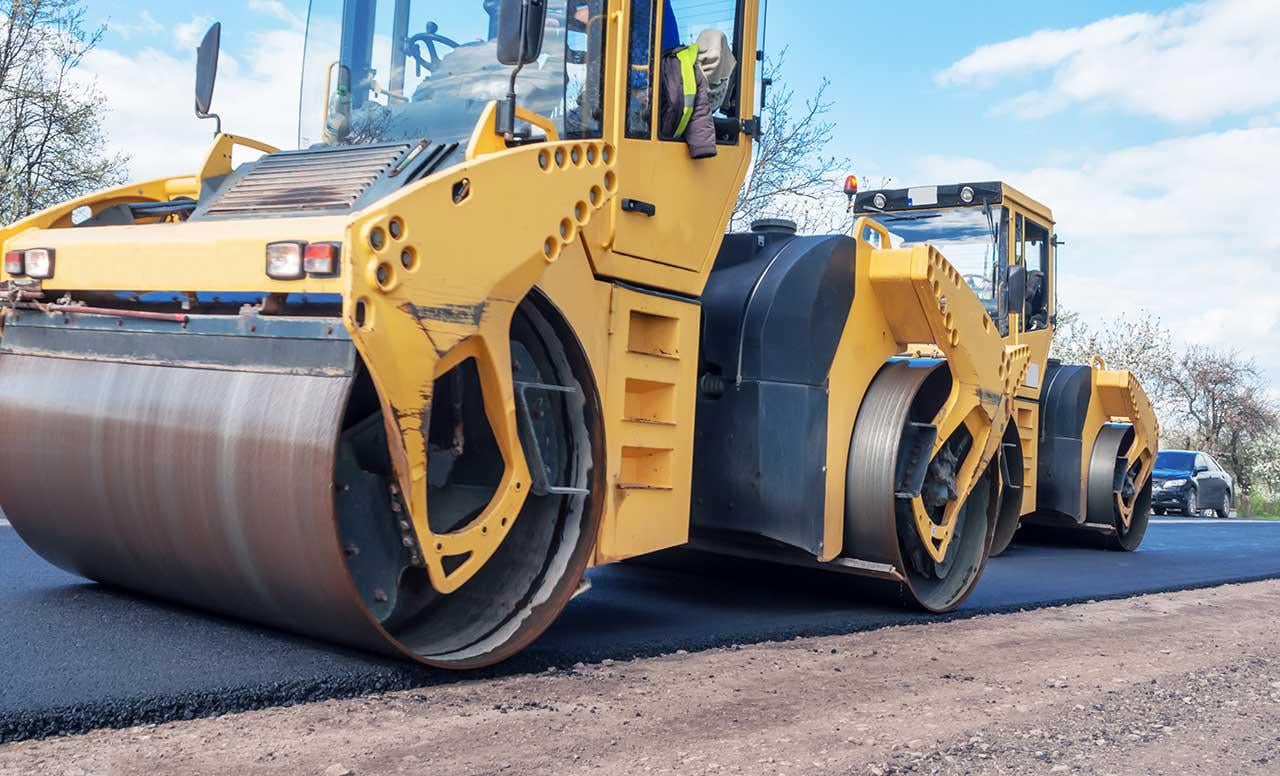 RICHARD COOPER ASPHALT PAVING
Serving You Since 1978!
• RESIDENTIAL, COMMERCIAL AND INDUSTRIAL
• LICENSED & INSURED
• FREE ESTIMATES
• REFERENCES AVAILABLE
• SERVICING ALL OF ALABAMA
SERVICING ALL OF ALABAMA AND THE SOUTHEAST
Servicing Counties:
Cullman County, Marshall County, Morgan County, Jackson County, Lawrence County, & Blount County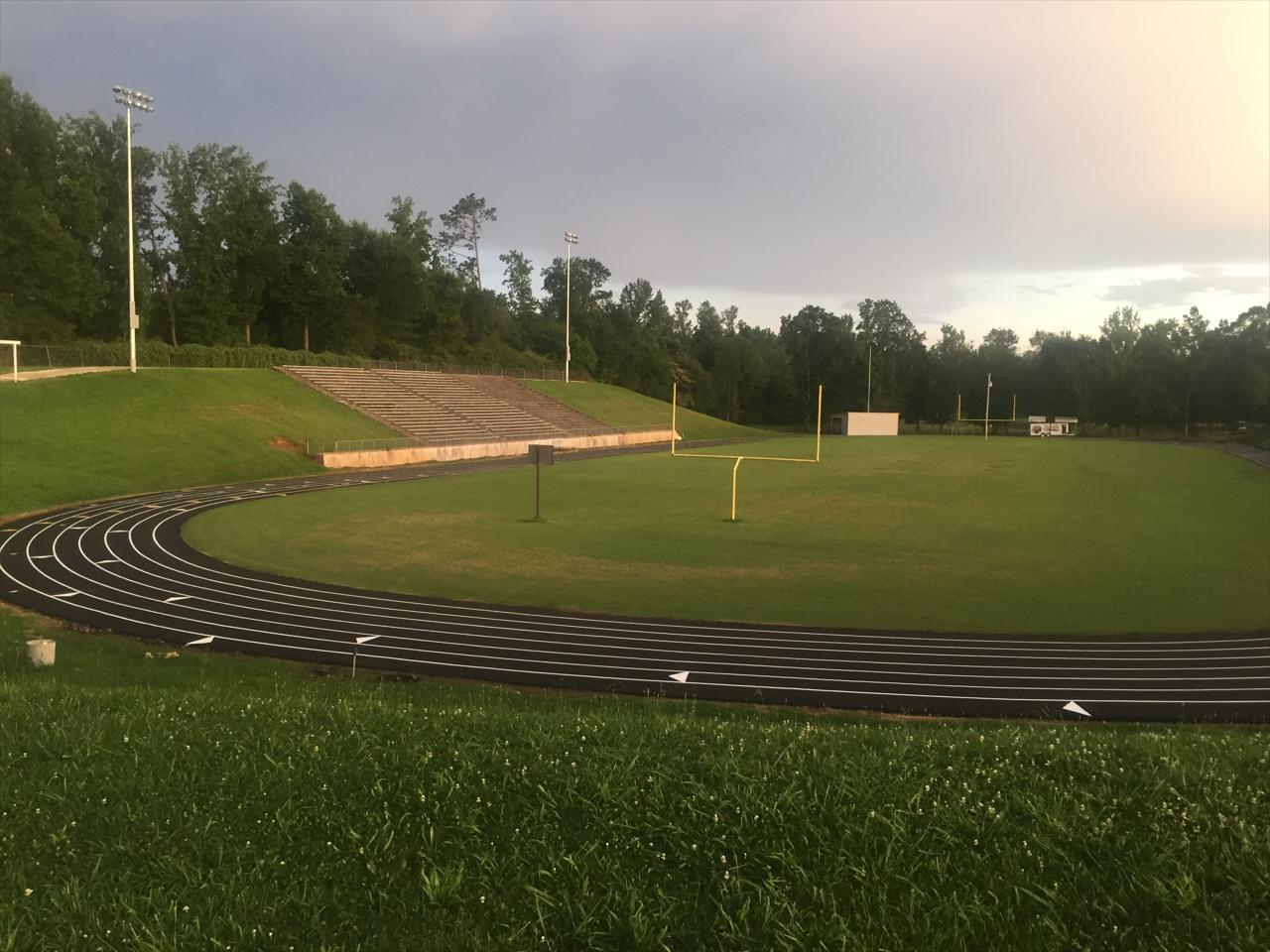 About Us - Your Local Track Paving Contractor
Richard Cooper Asphalt Paving "Serving you since 1978" is proud of its commitment to quality asphalt paving services. Whether you are needing a new asphalt project, maintenance or just repair work done, hiring a professional paving company is important.

Our family owned and operated business can take care of any type job. We have been serving our residential, commercial, and industrial customers in Cullman County over 40 years. We also serve outside of Cullman County into Marshall, Morgan, Jackson, Lawrence, and Blount counties.
Services
• NEW CONSTRUCTION OR OVERLAY
• DRIVEWAY REPAIR AND INSTALLATION
• PARKING LOTS & REPAIR
• PRIVATE ROADS
• SEALCOATING
• PATCHING
• STRIPING
• HOT CRACK FILLING